(Hueflavor.com) Hanoi Old Quarter is located in the centre of Hoan Kiem Lake District, frin the north to the west of Hoan Kiem Lake.
This area where the Hanoian has lived and sold a lot of products, the quarter's also called 36 Pho Phuong – 36 towns and districts. Typically, each street here or each town often sells one special product. This is good for travelers to explore during the time in Hanoi.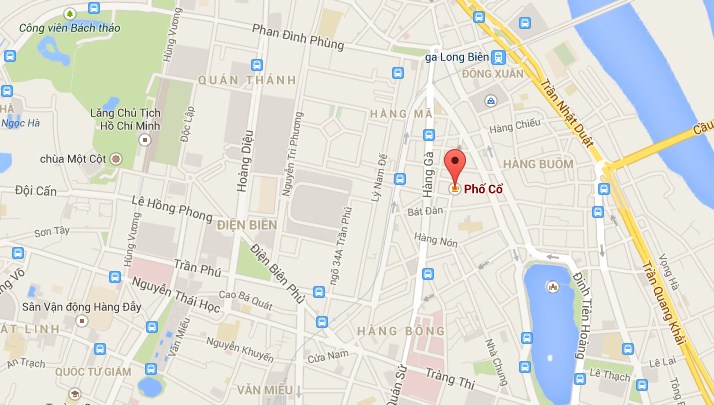 What to see in Hanoi old quarter within one day?
The streets of Hanoi old quarter are generally attractive for anyone who likes to walk around to explore this area. You will find out the amazing daily life along the streets with the local activities. Of course, you will get good chance to take some beautiful pictures during your visiting.
Where to start for visiting the old quarter of Hanoi?


1. Dong Xuan Market Hanoi is an old market, established long time ago by Bach Ma and Cau Dong markets. Dong Xuan Market's nowadays a busy site for many Hanoi people in the old quarter to come for shopping. You can find most of the products in this one with whole sale and retail sale prices.
2. You then continues walk along the Dong Xuan Road where you can find a lot of Hanoi street food. The street food here gets different flavor, travelers can choose a hot Rieu vermicelli (Bun Rieu); Oc vermicelli – Snail vermicelli (Bun Oc) or a bowl of hot noodle – Pho.


3. Old House 87 Mã Mây is also a site which travel should come to visit during the tour in Hanoi old quarter. Ma May Ancient House, located in the Ma May quarter, was built in the late nineteenth century (around 1890) and has had several owners. The house has been restored and become a famous place to visit for tourists. The house features traditional architecture in the Old Quarter of Hanoi Vietnam with tubular, divided into many parts for different use.
4. Hoan Kiem Lake and Ngoc Son Temple are situated in the center of Hanoi. They are connected together, and are the important historical and cultural sites in Hanoi. You can look at the great view of the lake, which seems escape from the noisy and busy daily streets. Travelers should take a time to relax and listen to the sound of life here. That's a great time!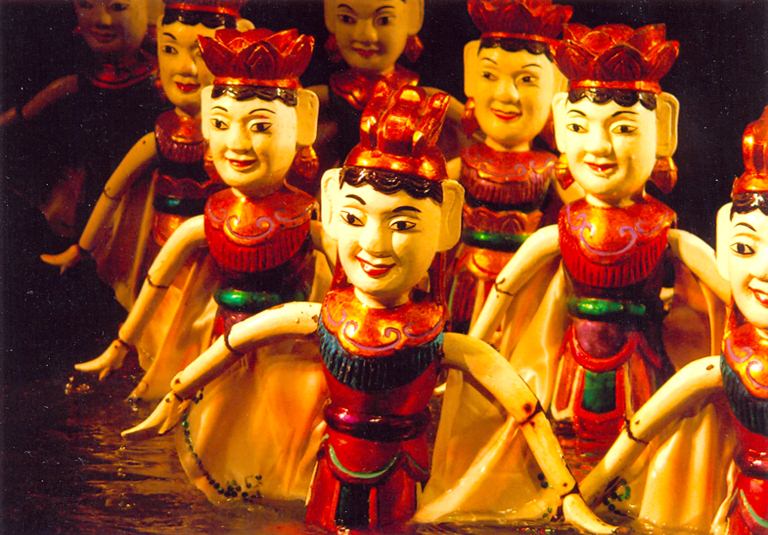 5. Water Puppet Performance Hanoi is a typical art show in Vietnam. The theatre is near Hoan Kiem Lake. This art presents the agricultural culture of the Vietnamese. Most of the travelers are surprised by the talent of using the puppets in the water. There are many shows per day for tourists to choose to enjoy the performance: 13:45 – 15:00 – 16:10 – 17:20 – 18:30 – 20:00 or 21h15 and Sunday morning: 9:30 AM.
---
Please share if you find this useful! Thank you!