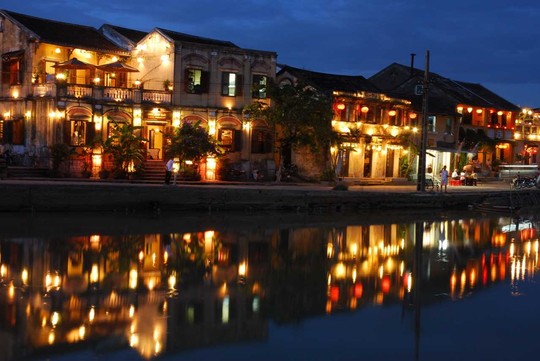 (hueflavor.com) The monotonous life schedule of modern day can be very taxing both on the personal as well as the professional front. However, the best way to reduce the stress being laid upon by the competitive work life is to take a break and go for vacations with your near and dear ones.
If you also want to break free from the stress, visiting Hoi An would be a great option. The city is such a serene place that you would definitely wish for more visits once you complete a trip.
If Hoi An is described as an amalgam of beauty with rich history, it will not be called as an overstatement as the city deserve every ounce of praise that is bestowed upon it by locals and tourists alike.
There are many things to do in Hoi An but if you have never been to Hoi An, it might get difficult for you to know about those things.

I might prove to be a helping hand for you to identify those things and get benefited. Here are the most five important things to do in Hoi An:
• Street Food Tour in Hoi An: since Vietnamese cuisines are quite famous all across the world, hence you should also try to learn a few dishes to impress your relatives, neighbors and colleagues back home. You can also opt for the help of a local tour operator who would take you on the street food tour during which you would get to know about Vietnamese lifestyle and food in a better way.
• Beaches: Hoi An is in close proximity to some of the best beaches of Vietnam; therefore, make an entry of beach visit in your to do list. A visit to any of the beach would not only relax you but will also help you to have a gala time with your friends and family and especially kids as these beaches are an absolute paradise for kids.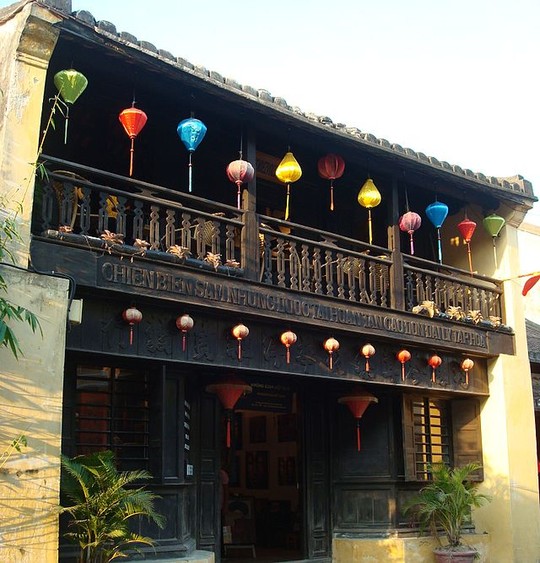 • Plan for a self shoot photo tour: the scenery and the lushness of Hoi An can be best captured with one's own viewpoint. So you can seek help of a local travel agent and book a ride all through the city to capture the scenes and beauty of the city with your own camera. This self photo shoot tour has to be one of the most important things to do in Hoi An in your to-do diary.
• A visit the old houses: you should take out half day from your vacation schedule to visit some different old houses. This will help you to get a feel of the rich history and culture of Vietnam.
• Shopping: if you are a shopping fanatic, do add shopping in your things to do in Hoi An Vietnam list as here you will get great clothes in some of the most cheapest rates imaginable and that too of high quality, so shopping is one thing you should not give a miss to.
Don't forget to do these above mentioned things to do in Hoi An Vietnam for a great Hoi An vacation experience.
If you need more personal advice for your holidays in Hoi An Vietnam, as an experienced guide, I am happy to share it with you. Please contact me!
---
Please share it to your friends! Thank you!