Travel to Vietnam in September is one of good ideas if you do not like crowded, because this is low tourist season in Vietnam.
The weather in September is still hot in the Central Vietnam, but the north starts to be cooler. Trekking in Sapa is still good to do. The South is warm with rains, but often comes in the afternoon.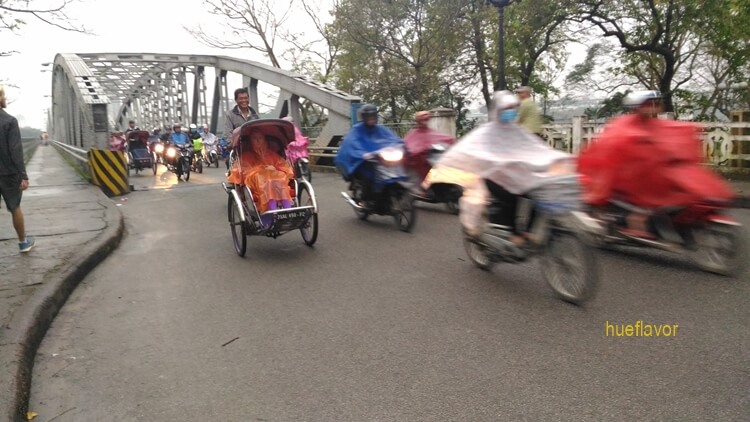 What to expect when you travel to Vietnam in September
2 September is the Independence Day of Vietnam, many activities and flowers are prepared for this.
This is the low tourist seasons for both Vietnamese and foreign tourists. Maybe, you will get the best deals with the hotels, but transfers and the others are not.
If you travel with your family, September is also a great month. Usually, the second half of September gets a big Lunar Full Moon Festifal – Trung Thu. It is easy to see the dragon dance along the streets at many cities to the countryside in Vietnam.
If you come to Sapa, this is time for the harvest. The yellow color of rice fields creates amazing pictures. It is a good chance to take pictures of nature.
>>> You may want to see the best parks in Vietnam, and learn how to give a tip in Vietnam.